Eox are proud to be distributors for NTC, for more than 30 years NTC have been involved in supplying gas control equipment for the laboratory
NTC manufacture and/or supply the following:
Pneuchange and Pneuchange Trio cylinder change-over units for CO2 Incubators and other gas dependent equipment. Chromachange, cylinder change-over units for Gas Chromatography. Industrial change-over manifolds. Gas cylinder regulators for all laboratory gases. Stainless-Steel regulators for high purity applications. Gas handling equipment of all types. Custom built equipment to customer specification
About Gas Control Equipment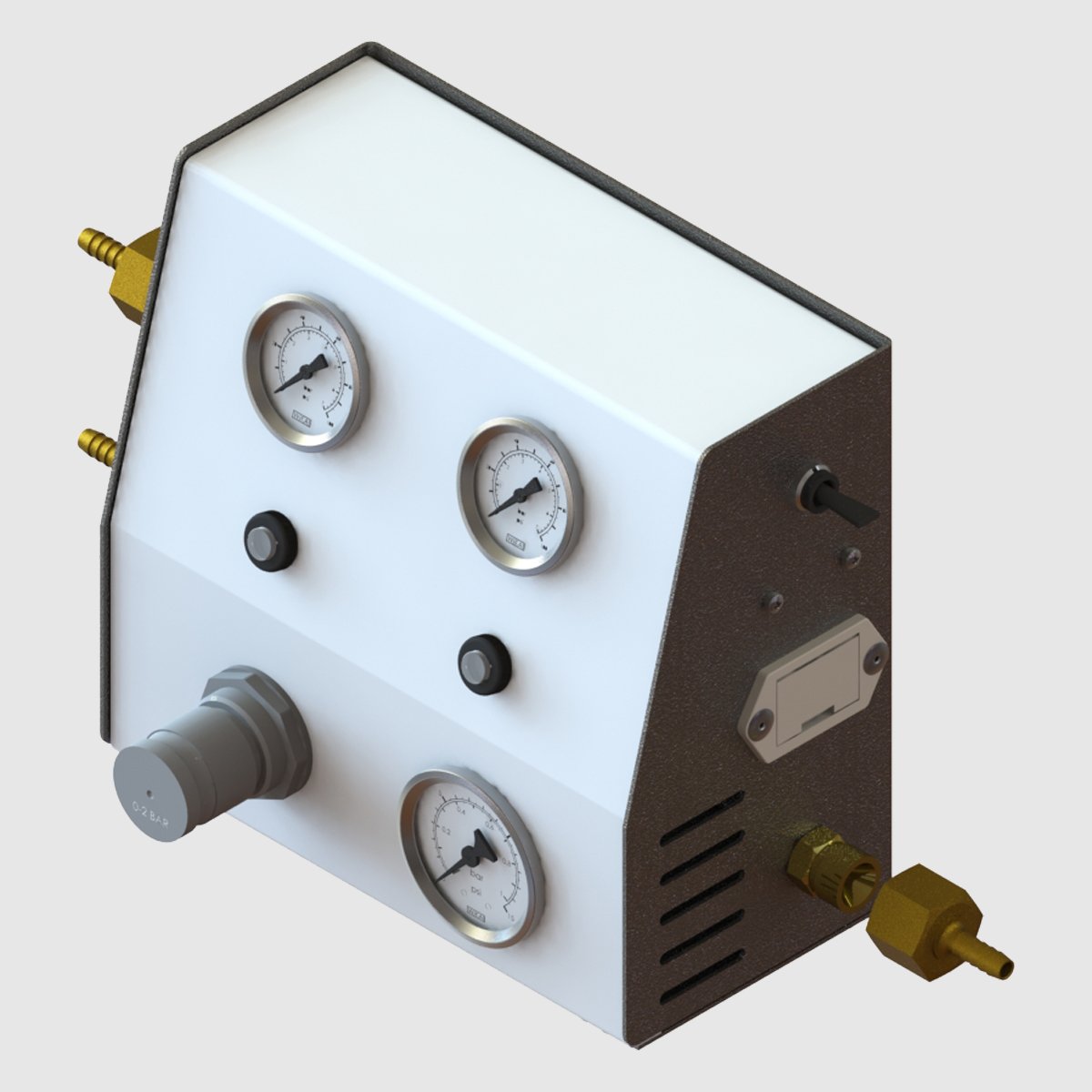 Pneuchange was developed to give an uninterrupted supply of low pressure gas specifically for use with CO2 and other gas dependent incubators although it is now used in many other applications. Since it's introduction it has become the unit of choice in thousands of laboratories world-wide. Pneuchange is recommended and supplied by most European incubator manufacturers and distributors and is compatible with all makes of incubator.
Pneuchange operates on a unique pneumatic logic principle requiring no electrical supply except for a battery to operate the change-over alarm. It can be placed anywhere in the gas supply line between the cylinder regulators and the incubator, either free sanding or fixed to a wall using the keyholes on the back of the unit. Inlet pressure gauges indicate the status of the gas cylinders and coloured indicators show which one is active. An outlet pressure regulator and gauge facilitate precise outlet pressure adjustment to the equipment. On depletion of a cylinder the unit automatically feeds from the alternative cylinder with no disruption of supply. Exhausted cylinders can be replaced at leisure. The unit only requires a manual alarm reset.
Multi Stage Regulators: These regulators are normally chosen for laboratory use and are designed to minimise outlet pressure fluctuation. The first stage automatically reduces cylinder pressure to 17 Bar. The second stage is adjustable resulting in overall sensitive accurate control. Regulators for 0-4 Bar and 0-10 Bar are available for all non-corrosive gases
Single Stage Regulators: Single-stage regulators are useful where precise settings over a period are not essential as the outlet pressure will increase slightly as the gas cylinder pressure decreases
High Purity Regulators: High purity regulators are intended for critical applications with high purity gases.These regulators employ stainless steel diaphragms and PFTE seals fitted throughout.These regulators are an economic alternative to all stainless steel units
High Pressure Regulators: Available for maximum pressures of 12,28,41 and 172 Bar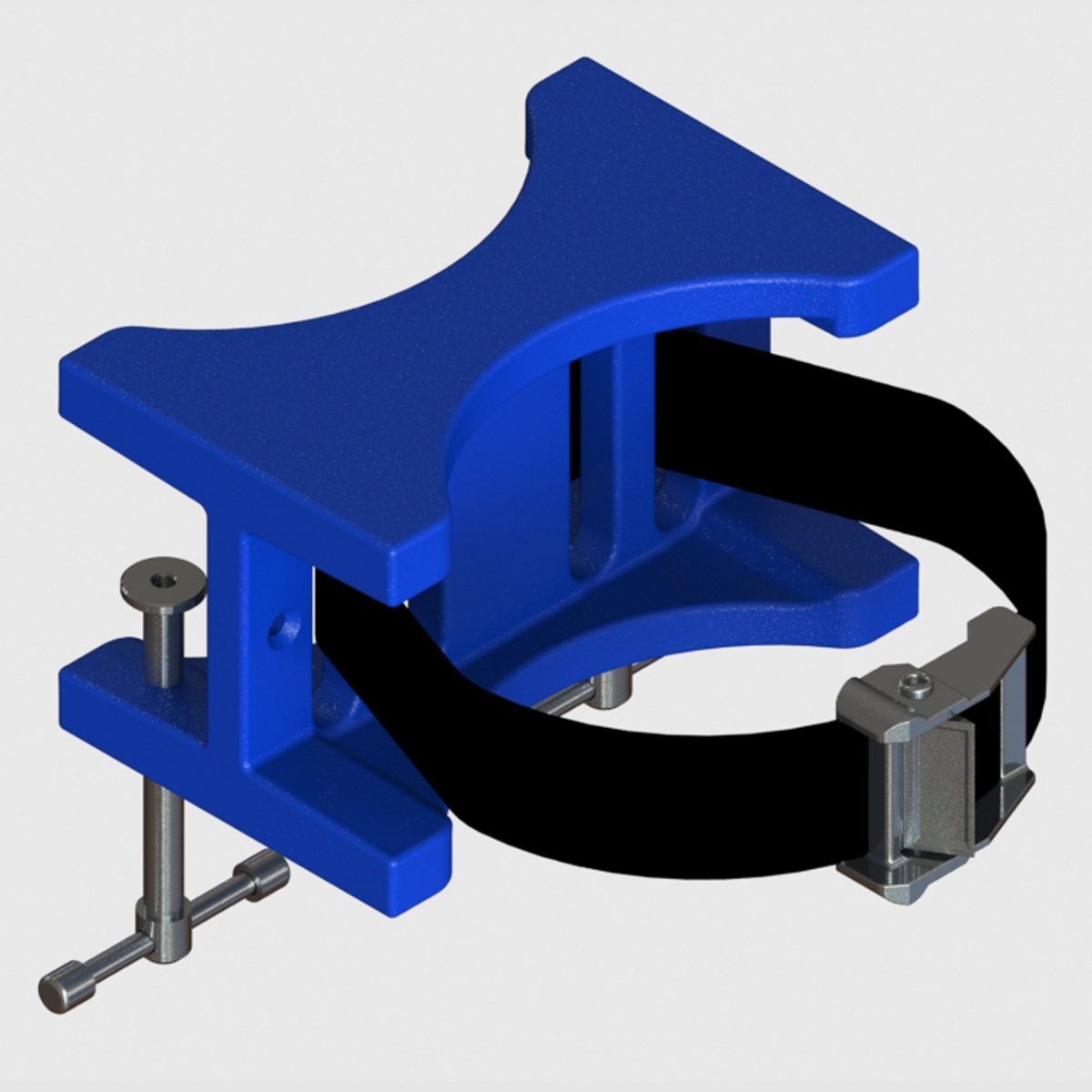 Accessories
Fittings & Accessories: Hose tails, single, twin and triple outlet regulator valves, 'Swaglok' regulator adaptors, flexible stainless steel braided hoses, flashback arrestors, line filters, gas cylinder wall brackets, tubing etc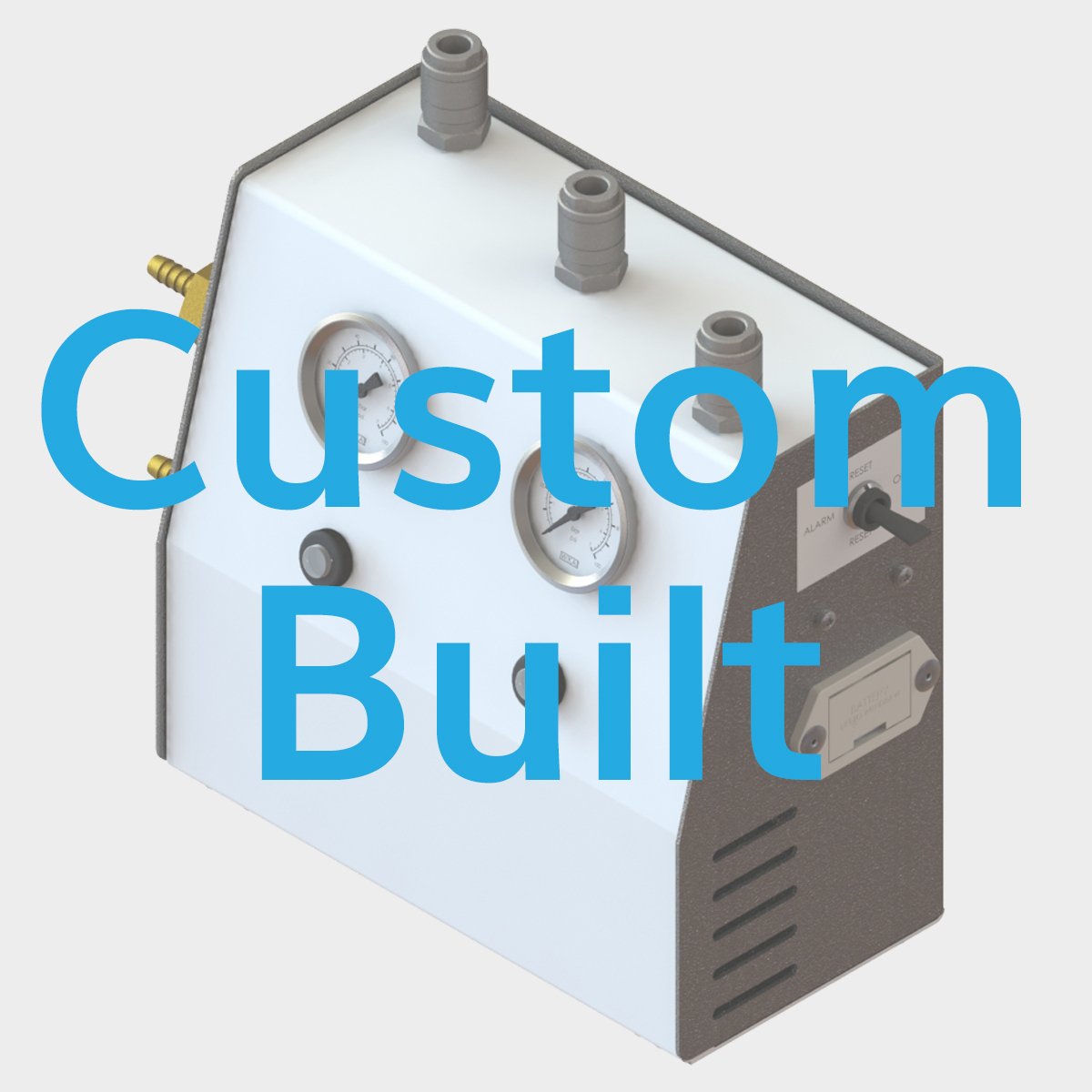 Custom Equipment
A large part of NTC's business is the design and construction of labatory gas control equipment to customer specification. NTC have a large customer list which includes international pharmaceutical companies, research institues and government agencies