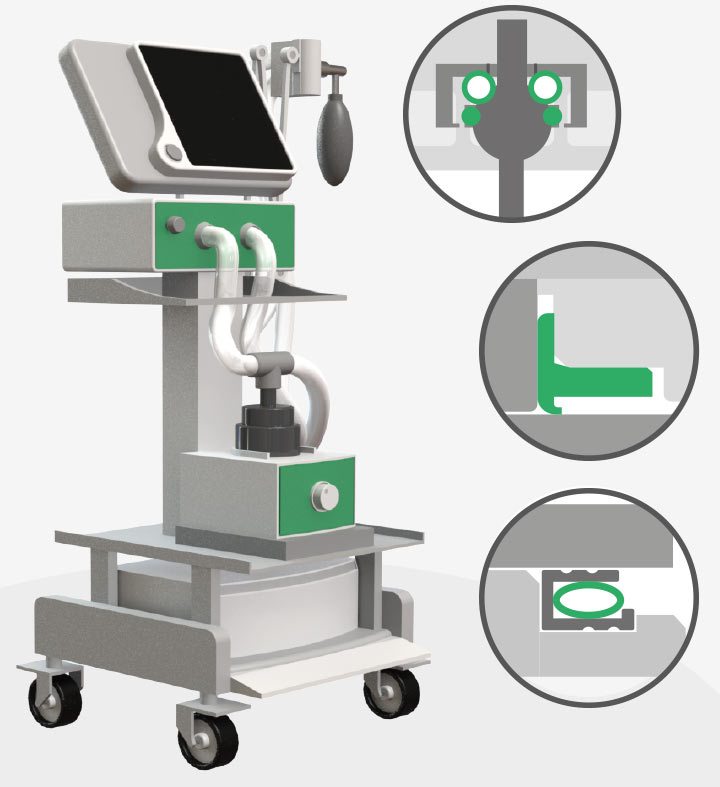 Medical market applications requiring rubber and silicone components have become a specialist area for SBR-LS
Development of new technologies for the medical market is fast paced. As new treatment options are created, medical device technologies respond to the need with innovative product solutions.
Our position as an elastomer parts manufacturer for the healthcare industry and medical market has grown. This is a result of our product quality, cost-effective manufacturing capability, performance longevity and design flexibility.
Our material options for our medical grade O-rings, seals and custom components perform excellently in the most demanding environments
SBR-LS has a forward thinking and agile approach enabling us to respond to the developing needs of the markets we serve. Our life sciences division is dedicated to the development and supply of medical rubber products of the highest quality standards.

Our medical grade O-rings, seals and tubing provide cost effective solutions for med-tech manufacturers in a variety of life science and medical applications - View Products
Our products often go unseen but feature within many new medical devices and systems
From ICU to mainstream wards; equipment, devices and everyday consumables rely upon rubber and silicone component parts from SBR-LS
Our product portfolio is developed and can be optimised specifically for healthcare and life science applications. Our range of components combined with our material options mean we have highly flexible capability. We can produce the exact component in the most suitable material to meet your exact specification and application.
We supply parts for one-off prototypes for the medical device development phase of manufacture. SBR-LS is able to fulfil large orders quickly and efficiently to the highest of British standards.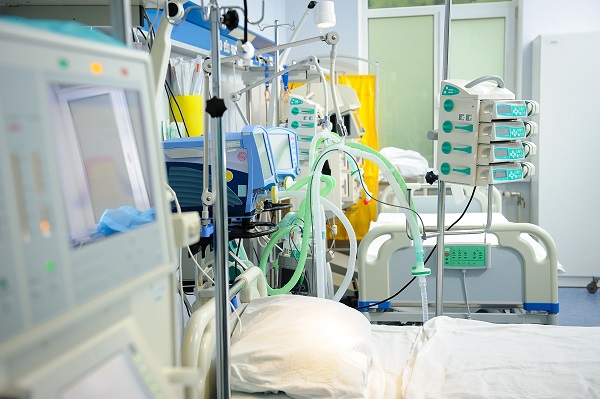 Our medical grade O-rings, gaskets and tubing are cost effective and perform excellently in demanding environments
Key component benefits include:
Static and slow dynamic applications
Flexibility - easily designed into many applications
Available in materials specifically developed for life science applications
Approvals and standards compliance
Material traceability
Systems and devices we supply into include cleaning and autoclave systems, drug delivery and fluid transfer. Our medical grade components also support a wide variety of valves, pumps, cylinders and connectors across healthcare settings.

---
Are you working within the medical market?

Get in touch

to find out how our components can support your product development