Dental market manufacturers utilise our design and material flexibility
Dental market product innovations require expert knowledge of rubber and silicone materials for application into cutting edge treatment technologies

As with all aspects of healthcare and treatment technologies, they are constantly evolving. The dental market and the availability of new product innovations is particularly fast paced. New dental technology enables new capabilities in dentistry and we are proud to support them with silicone parts for precision applications.

Within the examination room, equipment can range from bespoke workstations through to complex diagnostic and treatment equipment. SBR Life Sciences provides a broad range of mostly silicone components for this environment.



SBR-LS rubber and silicone components can be found in the mechanisms of treatment trollies or used to protect delicate seating mechanisms. Less visible applications include precision tools and handpieces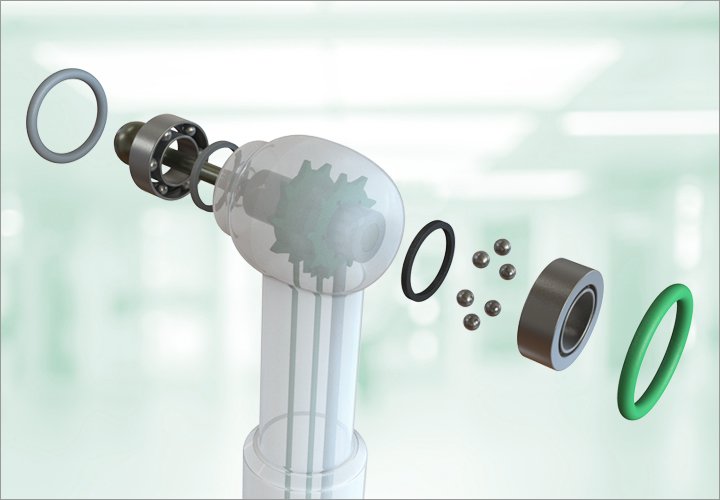 ---
Supporting patient care through component quality and reliability

Our ability to create custom components is second to none; we have material and production flexibility with the agility to provide dedicated solutions for dental equipment manufacturers

For post-production repairs or replacement parts we can create a replica of an existing part. We can ensure the item you purchase will give an exact match and allow you to extend the life of your equipment

Quality is at the forefront of our business with precision manufacturing capability. Medical grade rubber and silicone materials and years of knowledge are at our disposal
O-rings and gaskets manufactured with miniature precision and material expertise
A key competence at SBR Life Sciences is our support of dentistry equipment manufacturers with O-rings, gaskets and seals
Our medical grade components are cost-effective and perform excellently in demanding environments. In the case of high precision tools for dentistry applications, they are ideally suited for operational reliability and longevity.
We have the ability to supply large volume with fast turnaround times if you have a more standard requirement. Browse our online catalogue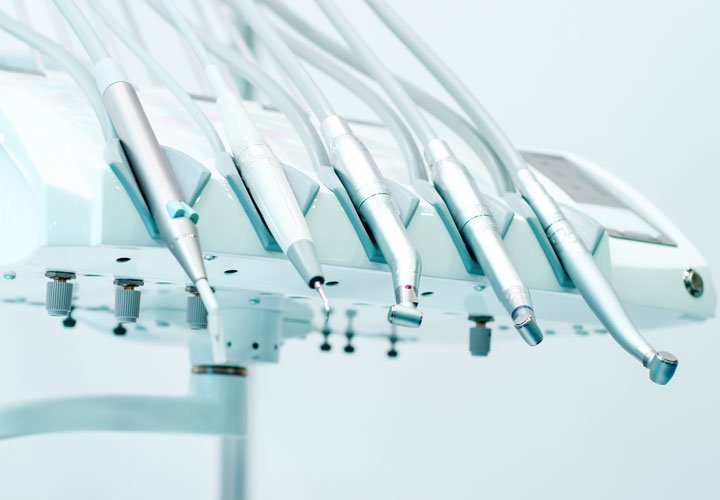 ---
Are you working within the dental market?

Get in touch

to find out how our components can support your product development