Custom Rubber Mouldings from SBR-LS
Custom rubber mouldings for life sciences is an area for expertise at SBR-LS
We are recognised as a supplier of high performing custom rubber mouldings. For emerging technologies we have complete design and supply flexibility
As technologies develop, so does our moulding equipment and tooling. We support med-tech and scientific innovation through advanced custom solutions
Spin & View - The interactive image (pictured right) is a demonstration of our ability to create complex structures and shaping. Get in touch to discuss your requirements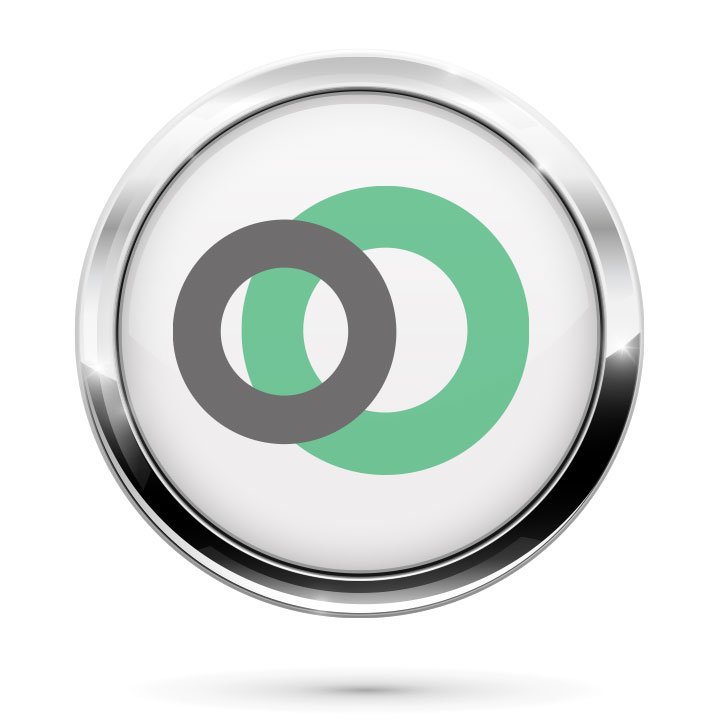 View our range of medical O-rings online and buy with confidence from our online platform. If you can't see what you need, please feel free to get in touch, our teams are ready and available to assist you.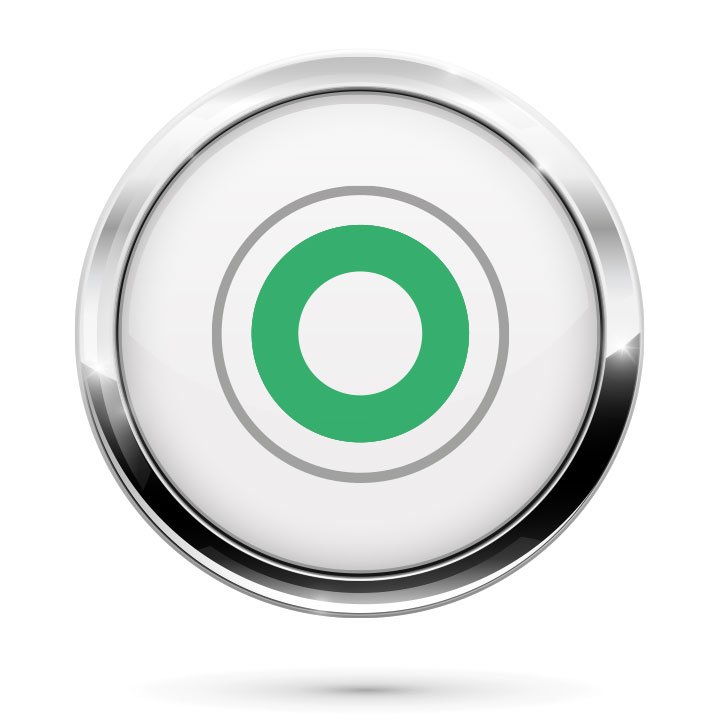 Medical gaskets and seals come in many material types and specifications. Our knowledge of rubber and silicone sealing solutions is extensive. Contact us to discuss your specification requirements.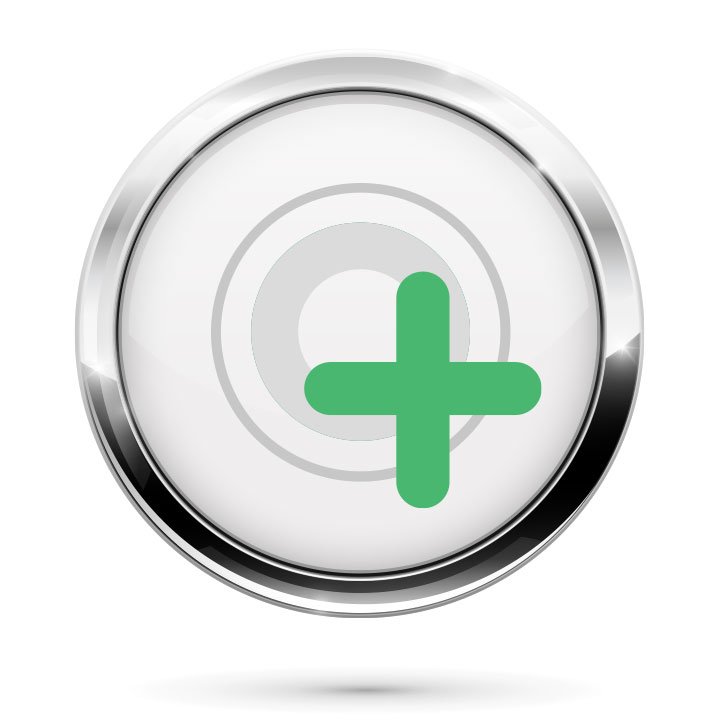 Food, beverage and water processing/ handling industries are our primary market for sanitary gaskets. Our components and materials offer performance and reliability in these highly demanding applications.

Custom Rubber Mouldings - Timeline
Each custom moulding timeline will vary according to aspects such as volume or complexity. However, the details below provide an overview of what a typical timeline could be for the part you need.
Prototype Timeline: SBR-LS aim to make contact within a 24 hour period from receipt of an enquiry. Once requirements have been determined, depending on the complexity of part required, SBR-LS aim to submit bids for review within 48 hours.
An approximate timeline for a custom moulding prototyping would be:

12 Hours - Receipt of contact and signed NDA returned.

24 Hours - Contact made and meeting set to discuss requirements.

48 Hours Post Enquiry Discussion- Bid submitted for customer review

1 - 2 Weeks from Purchase Order = Prototype Tooling (Soft Tool)

2 - 4 Weeks from Purchase Order = Part delivery to customer

---
Are you looking to source a custom rubber moulding?

Get in touch

to find out how our components can support your product development