Analytical markets maximise the potential and precision of our elastomer components
Analytical markets use our precision manufacturing to develop devices that push the boundaries of life science measurement technology
Equipment and devices used within analytical market applications require absolute precision. SBR-LS support a global network of scientific measurement system and instrumentation developers. This is a result of our knowledge of rubber and silicone, investment in tooling and component production capabilities.
Our standard O-rings, gaskets, tubing and pre-assembled components are used widely across a spectrum of scientific equipment offering performance and longevity

Custom component design is a key competence at SBR-LS. We have agility in our manufacturing and production for small requirements or volume orders


Our understanding of materials is recognised across the scientific industry for its ability to provide close control over the performance of the devices it forms a part


Our life science division is dedicated to develop rubber and silicone products of the highest quality. Our component performance and material selection is second to none -

View Products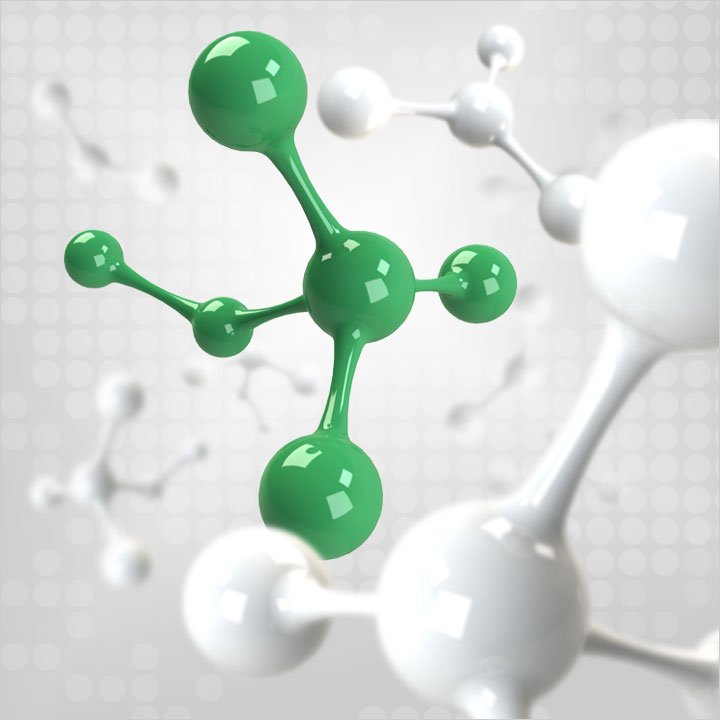 Supporting scientific measurement technology with technical and material capability
Key reasons why manufacturers of measurement systems and instrumentation choose SBR as the rubber component partner:

Our capability in creating custom mouldings is second to none. We have material and production flexibility with the agility to provide dedicated solutions

Require a post-production repair or replacement part? We can create a replica of an existing part, ensure the component is an exact match and extend your equipment lifespan

Quality is at the forefront of our business. With precision manufacturing capability, our knowledge of medical grade rubber and silicone materials is at your disposal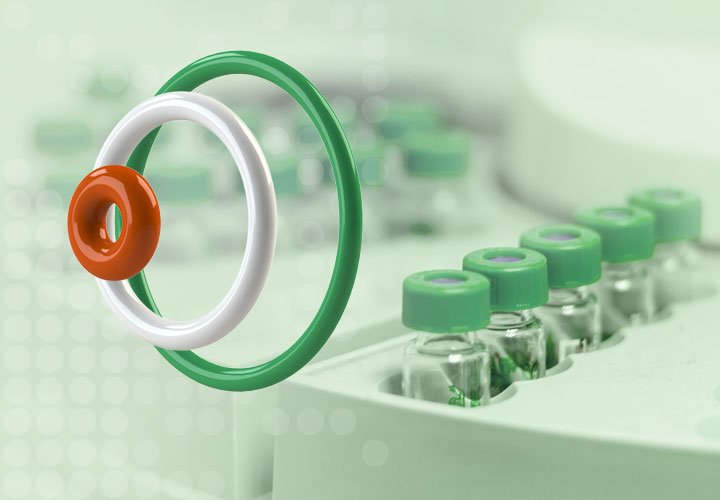 What is 'outgassing' and why is it important for our analytical market customers?
For analytical applications, the presence of 'outgassing' in a material specification is a vital part of the selection process
It is possible for gas to be present in an elastomer as it becomes trapped or absorbed into the material. Analysis, testing and measurement of a substance will require the use of a variety of advanced measurement equipment.
To ensure the accuracy and integrity of the readings, the presence of 'outgassing' as a feature of the test equipment component parts is essential.

View our available materials or contact our technical team for more details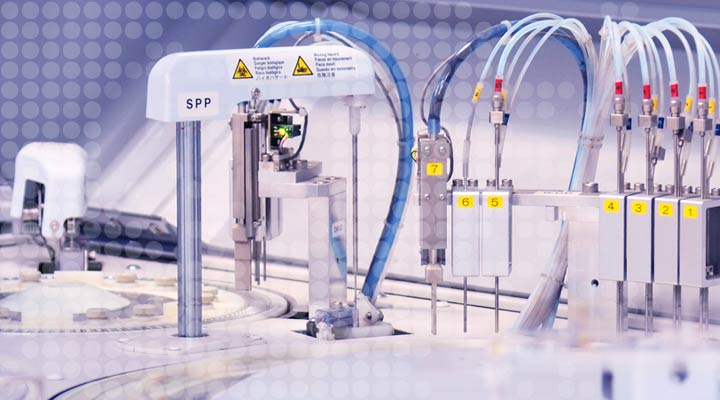 ---
Are you working within the Analytical market?

Get in touch

to find out how our components can support your product development