Quality that meets the demands of the life science sectors
Quality is the cornerstone of our manufacturing, products and business. It is at the heart of everything we aim to achieve for our customers

SBR are committed to quality and as such are approved to the internationally accepted Quality Management Standard ISO9001:2015. Quality assurance is present throughout our specification and manufacturing process

We have the capability to deliver a vast range of rubber components with a fast and responsive service. The aim is to continually meet and exceed customer expectations with exceptional rubber and silicone product quality

We offer components in a range of elastomeric materials. Our end users can be found across the life science sectors including healthcare, dentistry, bioprocessing and cosmetics
There is a continually developing range of legislative manufacturing regulations and hygiene standards. We ensure our seals, custom rubber mouldings and tubing are fully compliant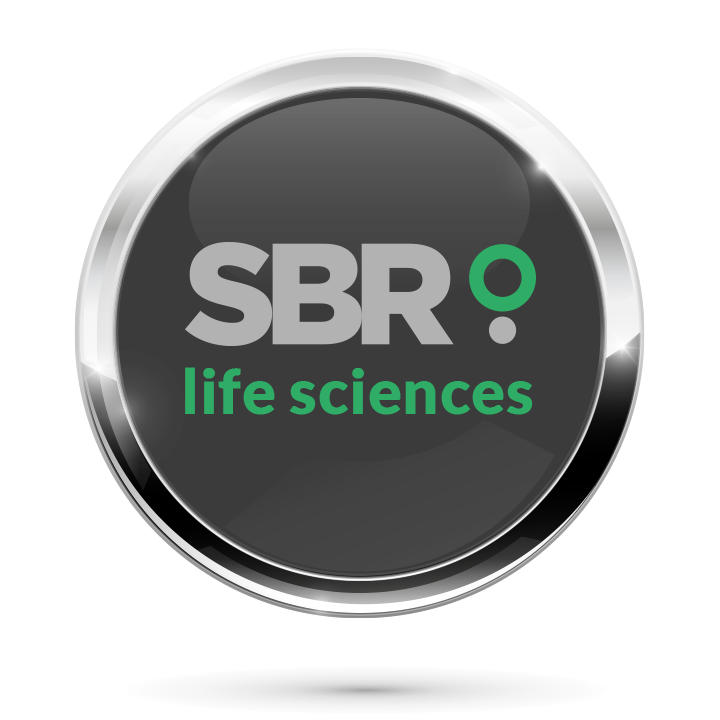 SBR are approved to ISO9001:2015 by the WCS World Certification Service
who are ANAB Accredited. We are also compliant to PFMEA and MSA standards
SBR offer a full range of Quality Documentation such as:

• First Article Inspection Reports
• Measurement System Analysis (Gage R&R)
• Quality Control Plan
• Process Flow Diagram
• Capability Study
• Manufacturing Certificate of Conformance
• PFMEA
• PPAP
• Full Material Certification in accordance with Medical and Food Industry specifications and approvals
What is the UKGSA and why is it important for SBR-LS customers?
SBR-LS manufacture gaskets and sealing solutions for a huge range of applications with wide ranging specifications

We are experts in the field of rubber and silicone parts production with industry recognised knowledge of the conversion of rubber materials into these component types. We work to continually meet our customers' quality requirements and increase the quality of our products by set KPI's and ongoing monitoring.
The UKGSA trade association is one we are proud to be associated with as full members of the organisation.
As a company, SBR-LS is continually engaged with customers to support their requirements for gasket sealing solutions.
Our UKGSA membership forms a part of our aim to achieve 100% customer satisfaction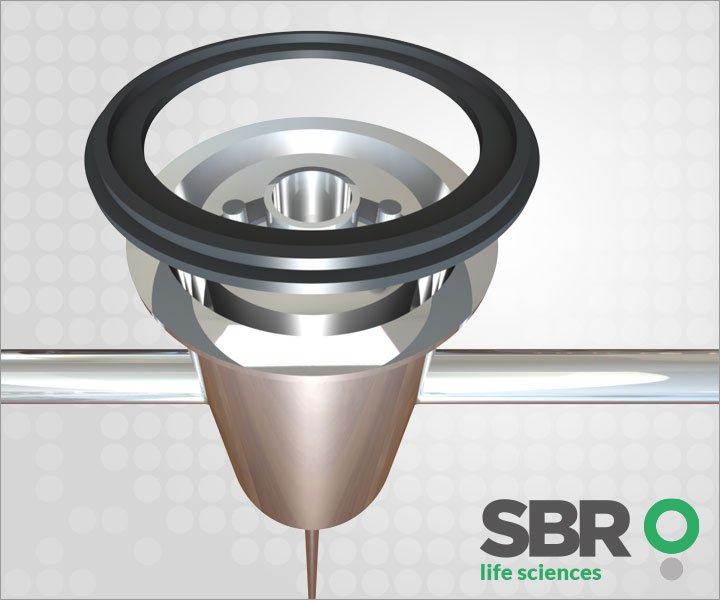 Our life science solutions provide cost effective, high quality OEM parts delivered on time and with certification
Our products meet British and international standards making us a trusted partner to the global med-tech industry
We supply rubber and silicone parts for one-off projects and prototypes. SBR-LS are able to fulfil large orders quickly and efficiently to the highest of British standards. We deliver enterprise and expertise without compromising on quality. These allow the sealing of practically all liquid and gaseous media, while standing up to the most rigorous processes.
Key benefits of SBR-LS products:
A quality product with performance excellence



Cost-effective, flexible product solutions



Flexible capability and usage - easily designed into many healthcare applications



Available in materials specifically designed for life science applications



Compliant with approvals and standards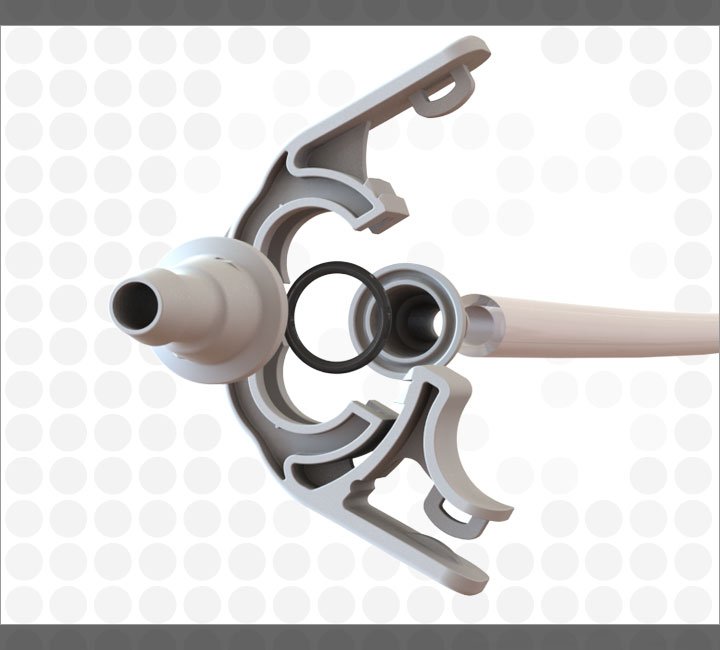 ---
Quality is at the heart of our organisation.

Get in touch

if you would like details of our standards and accreditations . . .