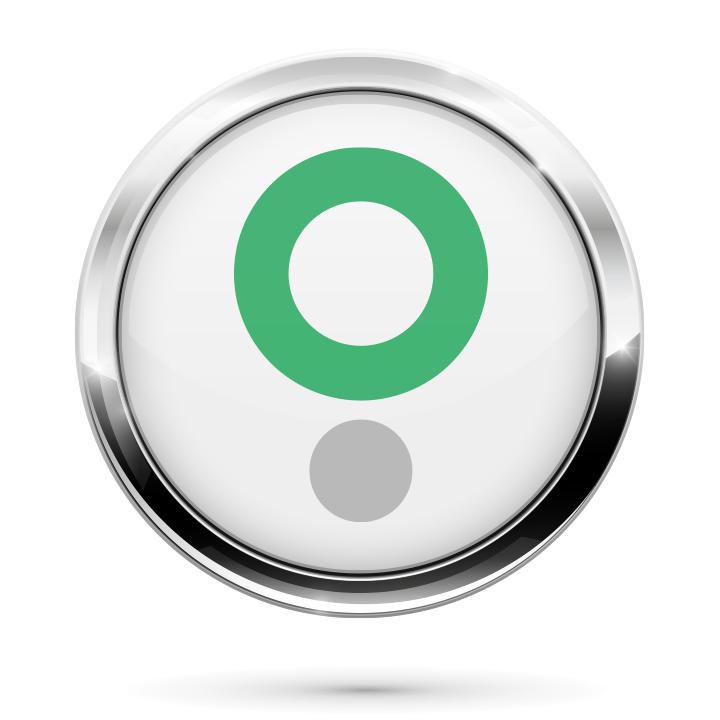 'In-house manufacturing, understanding materials and production agility enables us to support life science markets with quality and performance components'
Stephen Wilde, Managing Director, SBR Life Sciences
Med-tech manufacturers at the cutting edge of treatment technology development draw upon our capabilities
In the case of medical technology development, this has become a key competence at SBR-LS. Strength and depth of knowledge from The West Group of Companies, of which it forms a part, is creating a valuable resource. Our medical grade rubber and silicone sealing solutions offer the following key benefits:
Our range of compounds for design into life healthcare devices and systems is extensive.

We work with our customers to help them gain the the correct material performance and stability their specific application demands
SBR-LS manufacture in-house from our own dedicated production facilities.

We have state of the art injection moulding equipment with continued investment in the latest rubber production techniques



We have the ability to control the entire production process.

Our work with med-tech manufacturers is a result of our overall business agility with value add capability

Read about our work with the medical industry and critical life supporting systems ...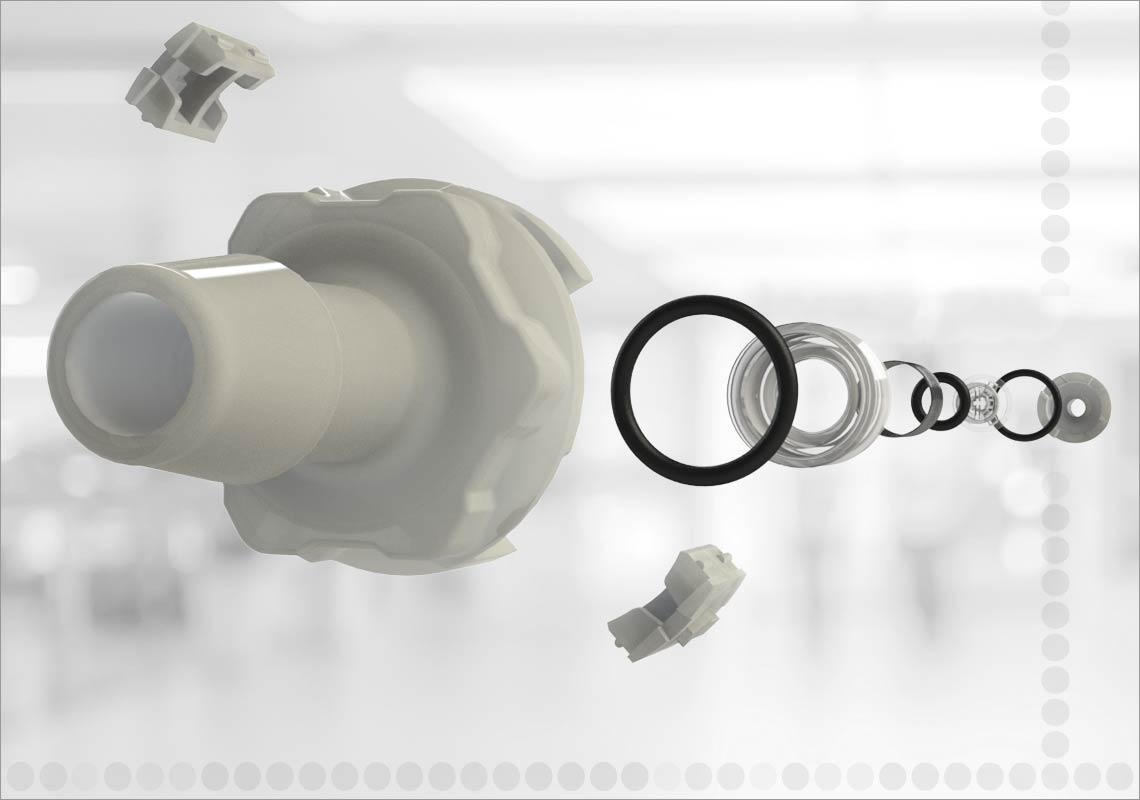 Our extensive portfolio of rubber and silicone parts with custom design expertise make SBR-LS the ideal supplier
Our component options, whether standard or custom, are vast with the variation in material and manufacturing capability at our fingertips. Customers can select from our standard product range or opt to design a part if it is not available.

---
We are experts in the provision of rubber and silicone component solutions.

Get in touch if you want to find out more