Our markets include critical life science and healthcare applications
Our markets over time have grown as we have developed our rubber and silicone supply and production capabilities
At SBR-LS, and with the support of our group member companies, we offer expertise and excellence to our markets
Customers have come to recognise the SBR-LS brand as one that demonstrates an absolute commitment to quality and precision

For design into life science applications and the markets detailed below, our components can be manufactured from a variety of rubber and silicone compounds - View our materials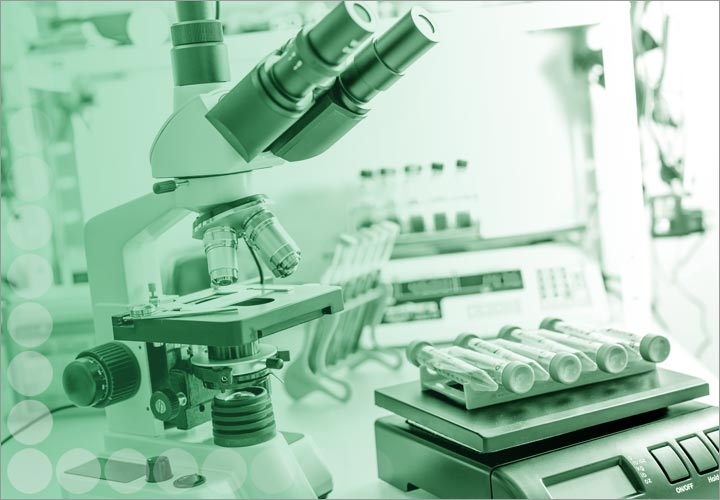 Our markets include the following industries ...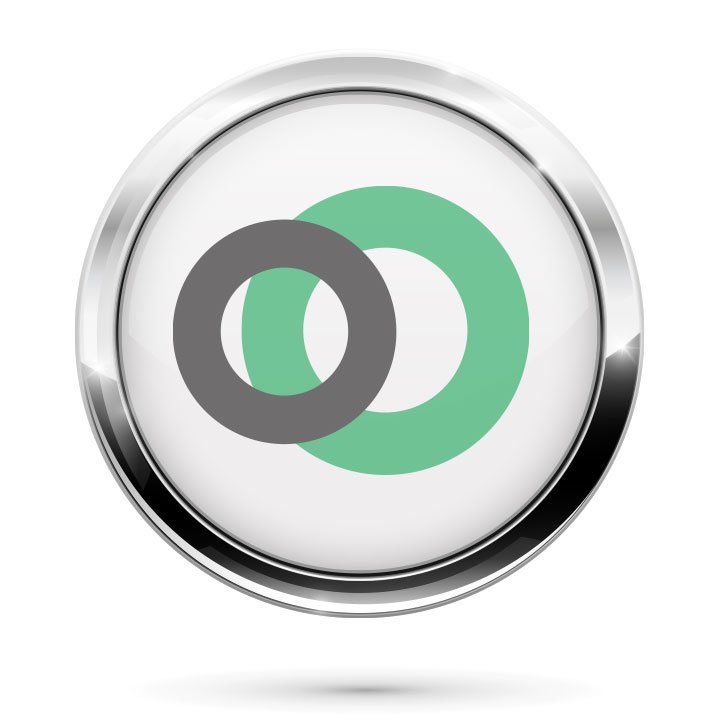 We are specialist supplier partners to med-tech market manufacturers for rubber and silicone parts. We are recognised within the life science for quality and capability. Read about our work to support treatment technology.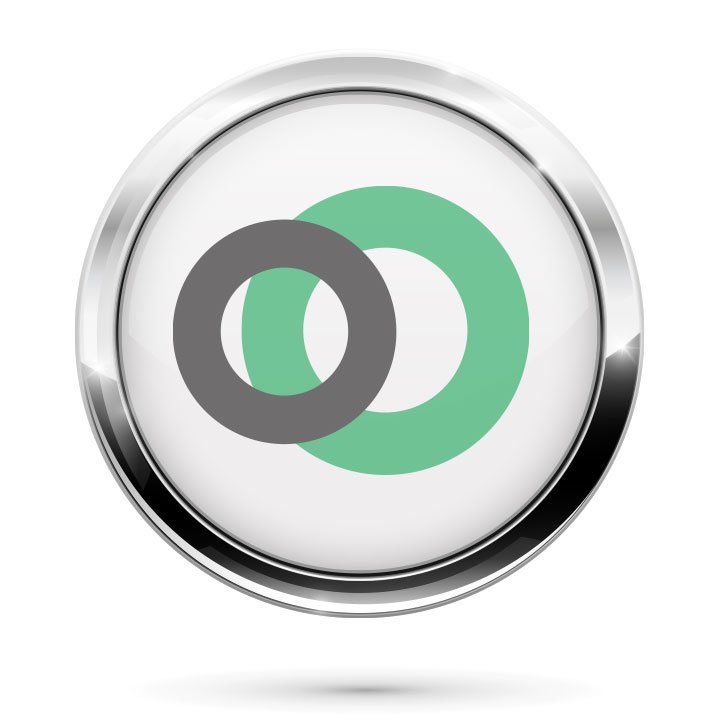 Our O-rings, seals and gaskets are available with flexible sizing options. These are complemented by a range of tubing options for a variety of devices and systems within life sciences.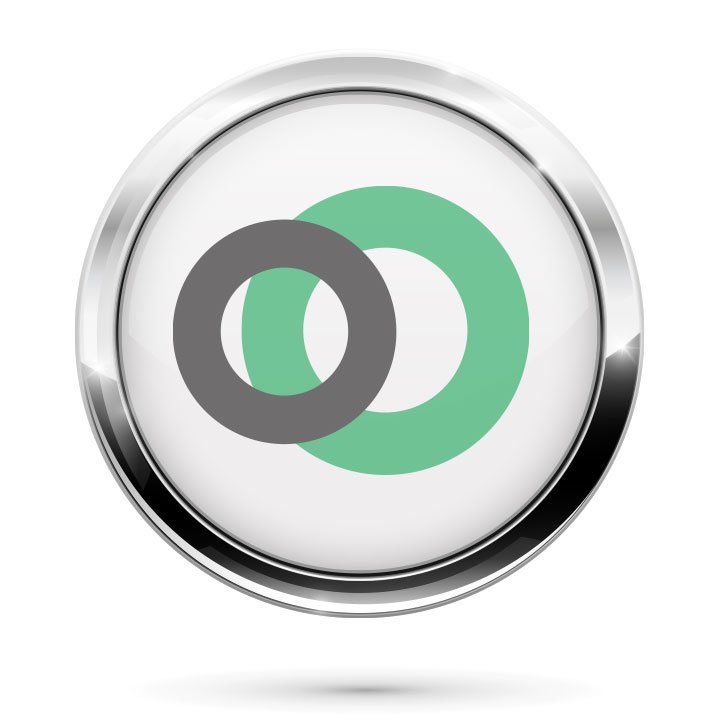 Control of liquid and gases for the analytical market places a variety of demands on our components. Our manufacturing capability can ensure the highest quality parts with excellent finishing.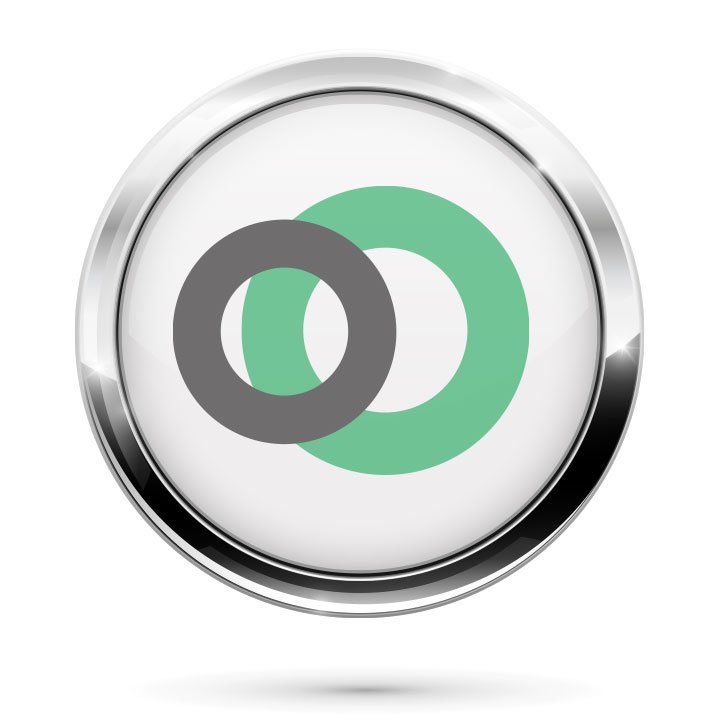 Dental equipment varies hugely from patient chairs to precision instrumentation. SBR-LS has varied standard and custom product portfolio combined with advanced production capabilities ideally suited to the dental industry.
Our rubber and silicone products span all aspects of life science but we have extensive experience supplying into medical applications
Rubber eye couplers for microscopes is just one of many applications our custom production supports
SBR-LS manufacturers a range of standard and custom parts for microscope systems
Rubber and silicone are incredibly durable and offer flexible function for items such as microscope eye couplers. All materials can and will deteriorate over time as a result of general wear and tear or following accidental damage. In a healthcare setting, equipment is routinely inspected to ensure it performs but also so it may be cleaned thoroughly as part of routine infection control procedures. Any damage or deterioration will impact the ability for correct hygiene to be maintained.

In the case of microscope systems, these are used frequently within both surgical and outpatient settings. Their rubber eye couplers are a regular point of contact by clinicians so require manipulation and cleaning between users. This can be for use at the point of manufacture or as part of routine service and maintenance.

Read about our work to support vital healthcare treatment technologies ...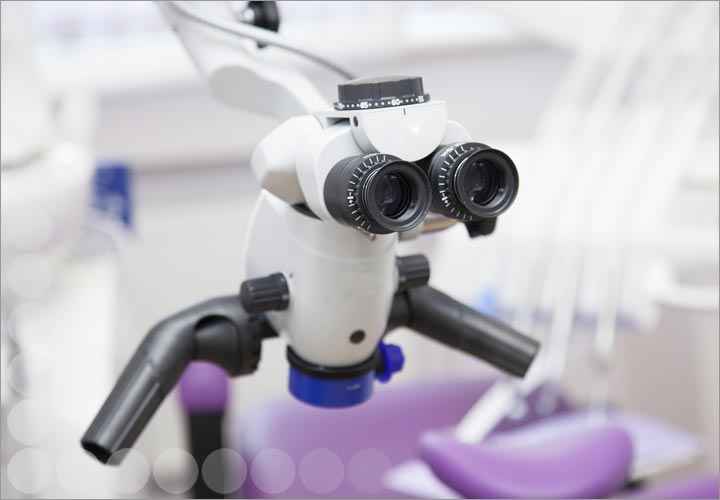 ---
Are you considering your rubber component Materials options?

Get in touch

with our technical support team for help and advice