Regulations Explained
The products that we offer are carefully selected to adhere to high quality standards. We understand that the applications of our customers are being used in applications from Inkjet printers to life saving equipment so therefore we believe that the quality of products is vital to our customers.
The world of regulations can be hard to understand, below we have some useful links where you can find out more information about the regulations on the products we sell. If you need any further documentation or advice please give us a call or email +44 (0)2392 266031 sales@eoxshop.com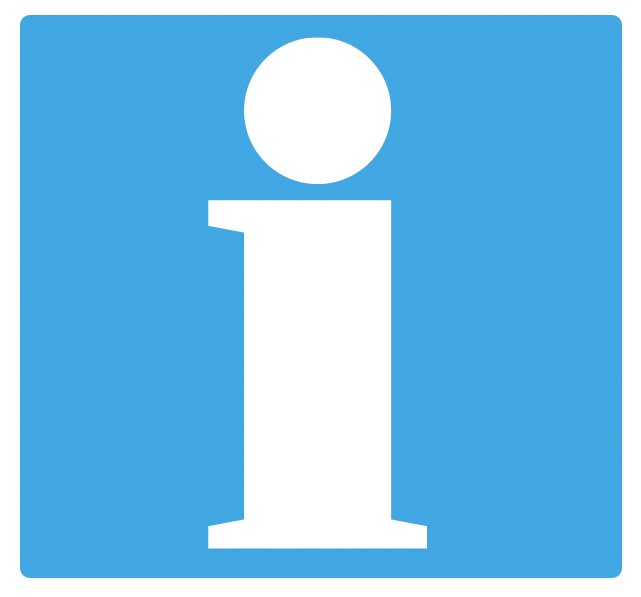 Clean Room Capabilities
In some cases we need to re-bag our clean room products. If you need clean room products we can provide a service where we re-bag in our clean room. Please contact us if this is a requirement. We can help with all your packaging and labelling needs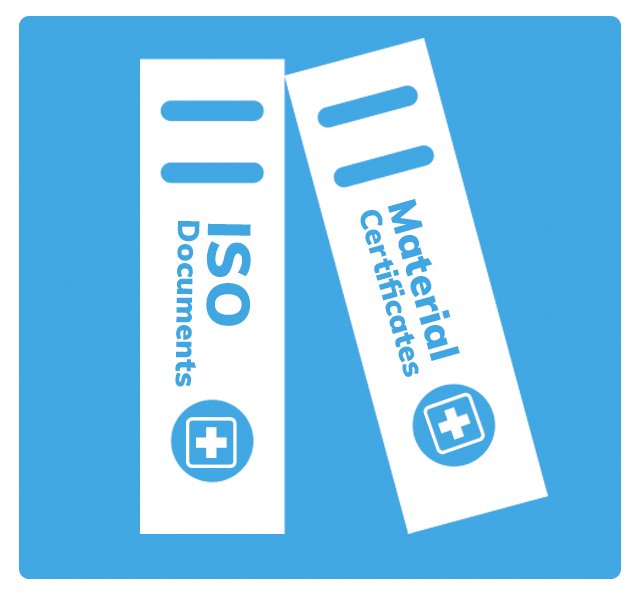 Standards & Quality
We do our best to source quality products which are suitable for all applications. We focus on the latest standards for the medical and BioPharm industries. Eox can offer ISO 80369-7 as well as USP Class VI, FDA 21 CFR 181.32, California Prop 65. Compliant, BPA free, PHTHALATE Free, LATEX free products.
Product & Material Definitions
FDA, NSF...What do these mean for your applications? Where possible we provide the regulatory information for our products, if you would like to know more please download a copy of our guide here