Why are silicone materials so useful for life science applications?
Published date: 24 Feb 2021
Back to Article Listing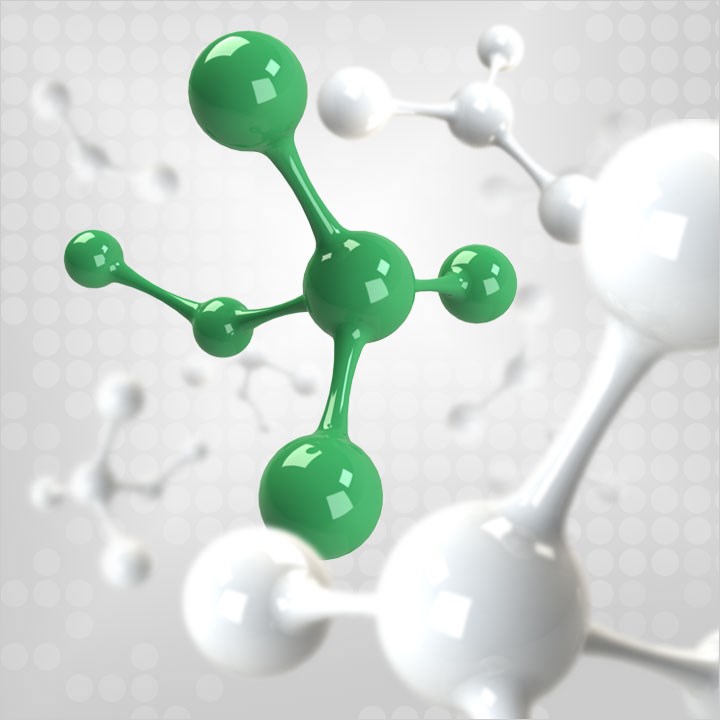 Why are silicone material properties so useful for life science applications and markets?
To answer the question of 'Why are silicone material properties so useful to med-tech manufacturers?' we can look at the following points.
Due to its inherent purity, inertness and biocompatibility, silicone is an extremely versatile material that lends itself to a wide range of applications and conditions. It is a preferred choice in the biomedical, pharmaceutical, and healthcare sectors.



There are key advantages with this highly utilised elastomer which include:
Resistance to bacteria - Bacterial resistance is an inherent characteristic. Silicone rubber is also non-toxic and used where food quality is required
Ease of Sterilisation - The superior properties of silicone make it useful for seals and gaskets that need to be steamed or sterilised. This durable and highly resistant material is well suited for use in temperatures greater than 100°C (the limit of most other rubbers)
Non-reaction with the body and other materials - Silicone is the material of choice for medical applications and infant care products requiring inertness, biocompatibility
Electrical Resistance - Owing to its excellent electrical resistance, it is also used widely in within systems where electricity or electrics are present. Many medical devices require power to operate so the use of silicone component is a safe option
Silicone offers advantages in processing

- This makes it a premier choice of material for technical components in both low and high volumes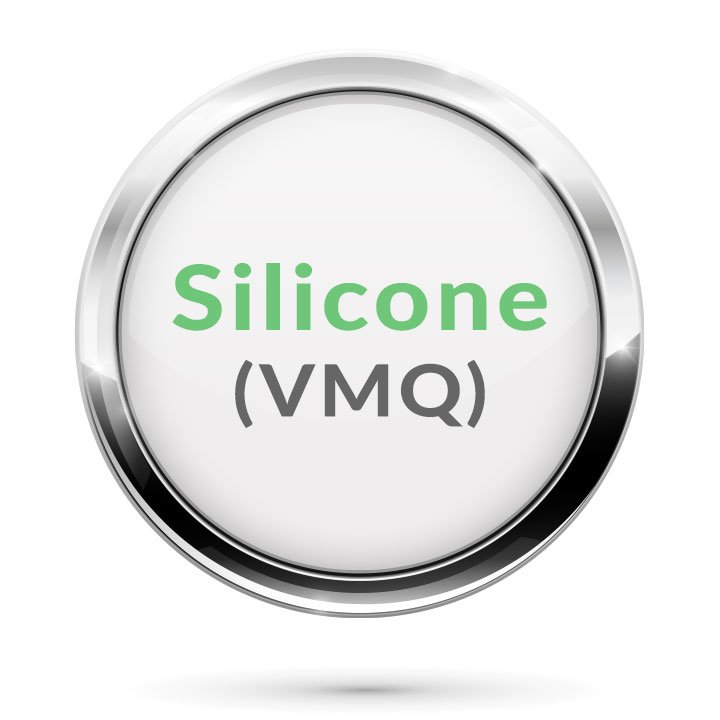 Silicones have unique properties that make it one of the most versatile products used in a wide range of industries
Silicone elastomers are one of the most versatile products used in a wide range of medical and scientific industries. They have unique properties such as durability, dielectricity (an electrical insulator), adhesion and foam control. The material is able to discharge safely, has UV stability and is resistant to radiation/ heat.

Silicone can look good too - Aesthetic characteristics of this material include its ability to appear glossy or transparent. This characteristic makes it an ideal option where a component or moulding will be highly visible. We can carefully design a component colour to match with other parts of a device or to make it stand out.
Technical Specifications
- Consistent mechanical properties across a wide range of temperatures, from -45 °C to + 180 °C / -49 °F to +356 °F

- Hardness from 10 to 80 Shore A (A full range of softness/feel is available in multiple colours)

- Platinum curing gives the highest purity material

- Broad operating temperatures from -50 °C to +250 °C / -58 °F to +482 °F

- Excellent heat resistance, dielectric strength, and cold flexibility

- Offers excellent resistance to ozone, weather and UV rays